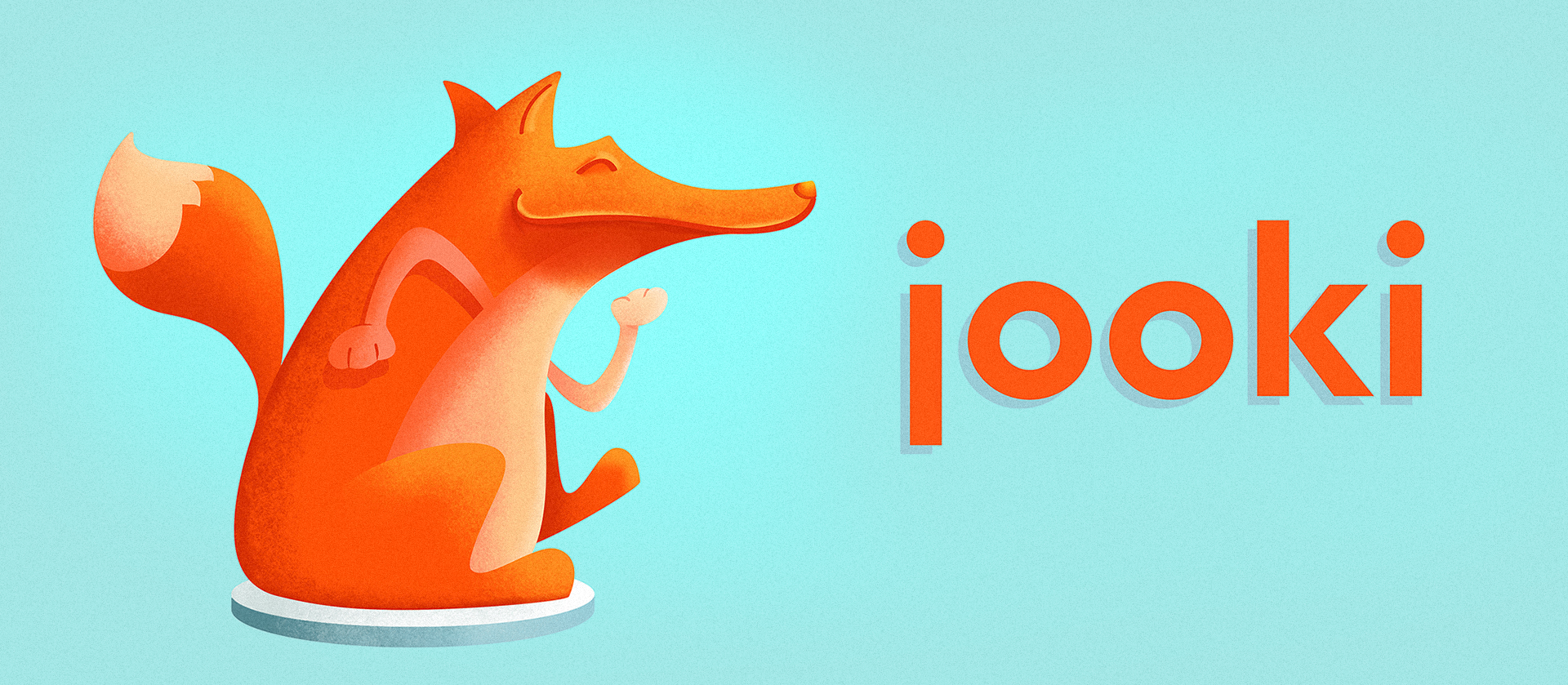 Those illustrations were made for a pitch project. The client wanted to select one illustrator to illustrate his product. Jooki is a smart jukebox controlled with figurines.
The purpose was to stylise the jukebox & one figurine for the whole communication to make it more appealing for kids.
Unfortunately I wasn't chosen, but I think Jooki is a great product, I really like the result of my work & I wanted to share it with you. 
If you want to know more about jooki check https://www.jooki.rocks/.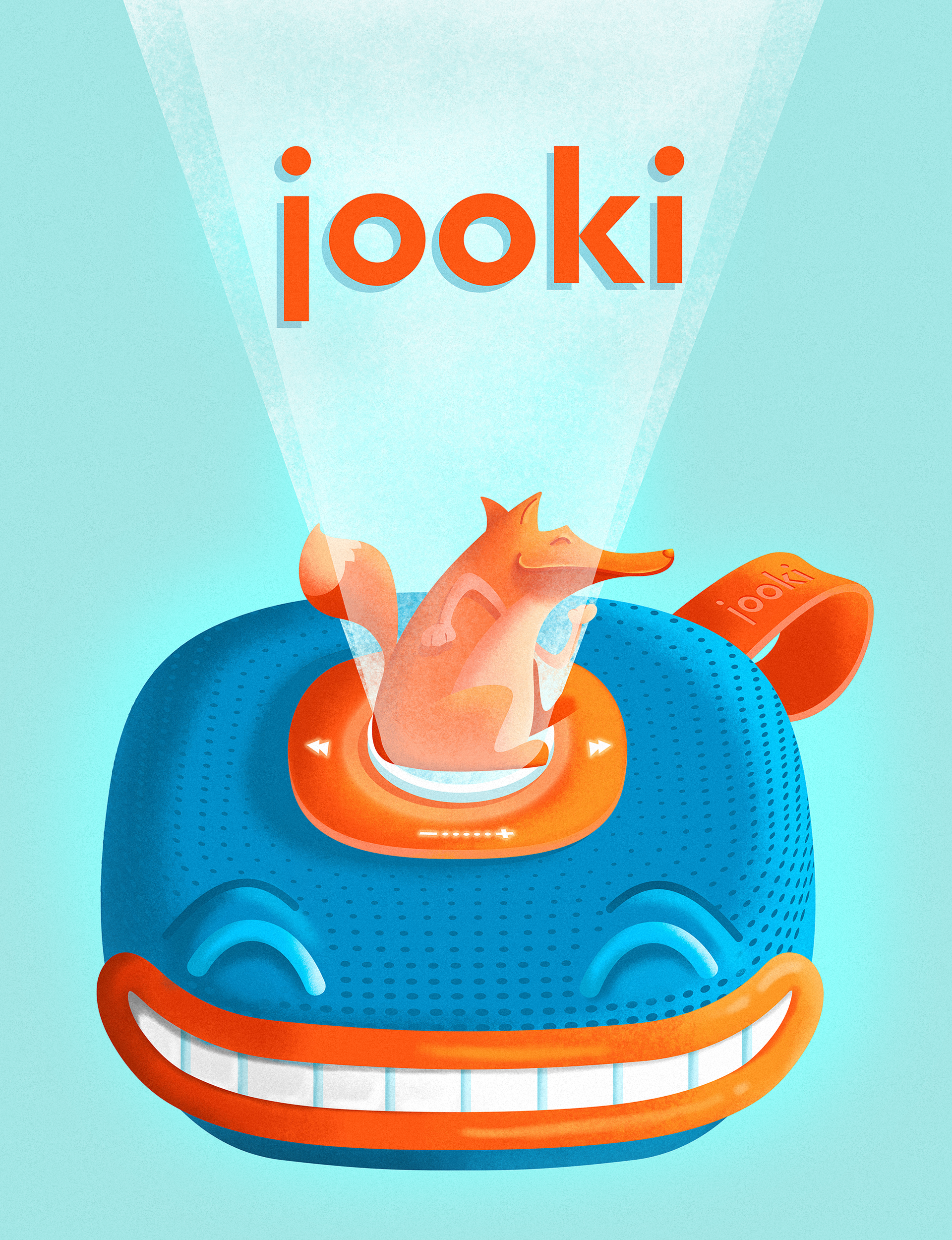 The first flat design proposition