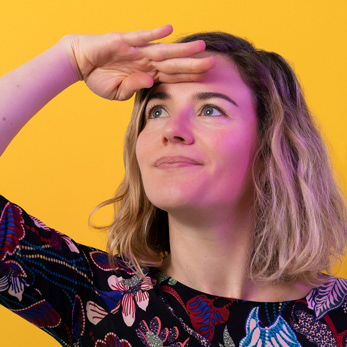 Hi, I'm Elise Leonard, illustrator & graphic designer based in Brussels (Belgium). 

M
y passion and skills are in
illustration, art direction & graphic design.

I have 7 years of experience: I've worked in-house for an advertising agency (head of design) then for a video company (in the animation pillar) and also for individuals. 

I love
concept art, storyboarding, character design, edition and graphic design.
Learning and experimenting are always part of my artistic journey, I'm currently studying gesture drawing with
DrawingForce.
Don't hesitate to contact me :) eliseleonard.illustration@gmail.com