Sketching helps me to learn and understand what I see, I see it like taking notes.
I try to experiment movement, to give meaning and rhythm to my lines. 
Gesture drawing helps me to build a mental library that allows me to draw from imagination while I'm storyboarding or sketching for a project.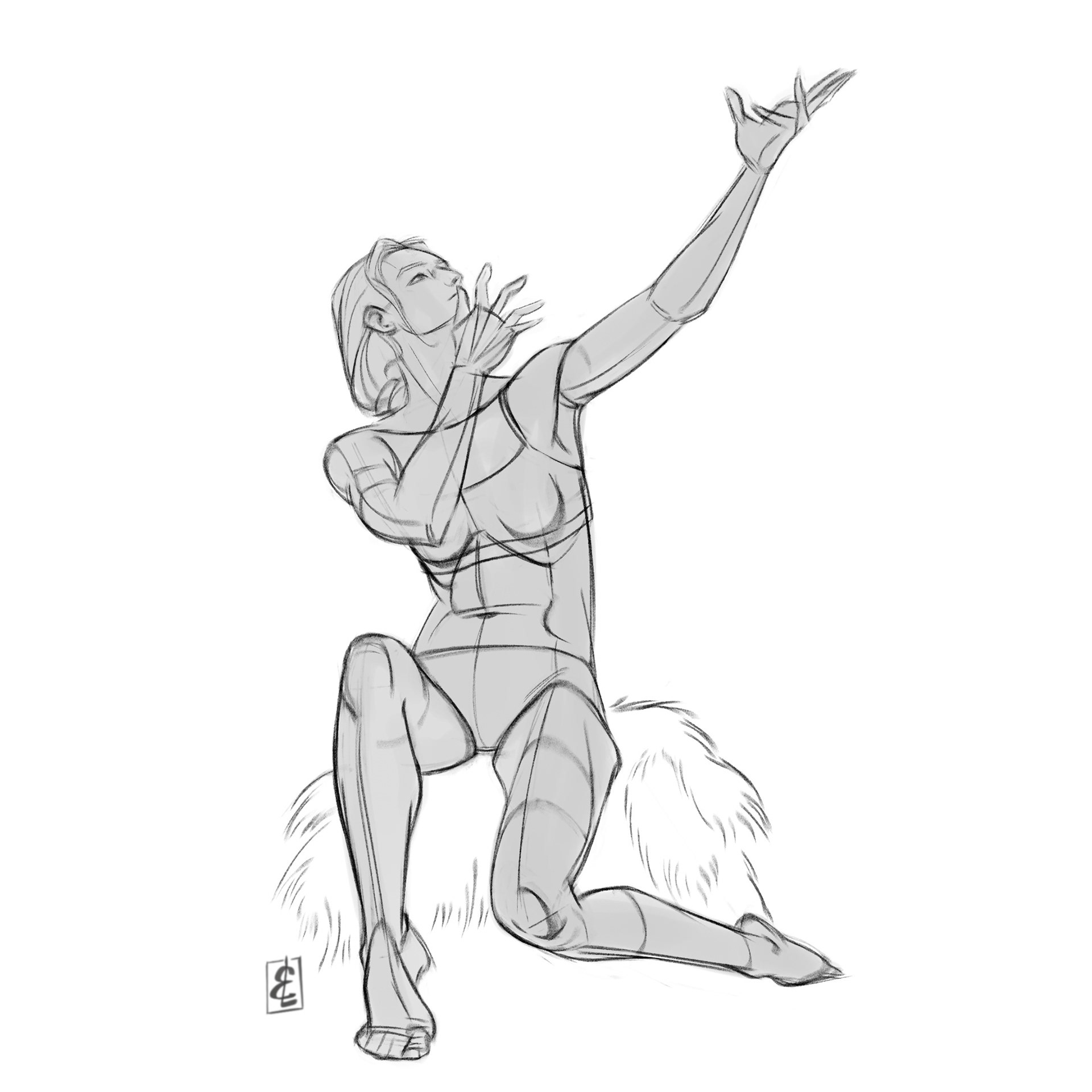 Original from Frank Frazetta
My (digital) version and study of this Frank Frazetta's ink masterpiece and close-ups
My (digital) version and study of this Gibson's character