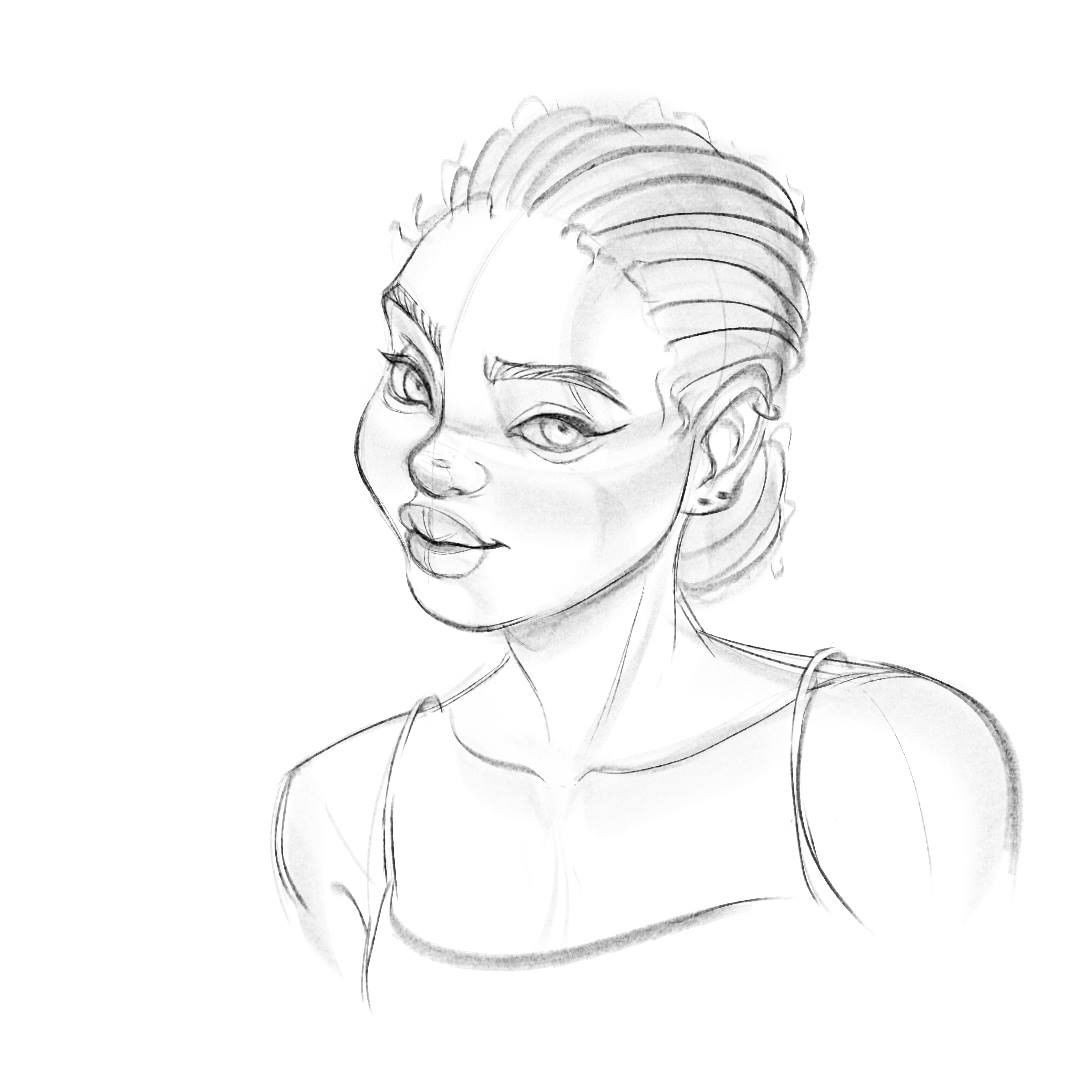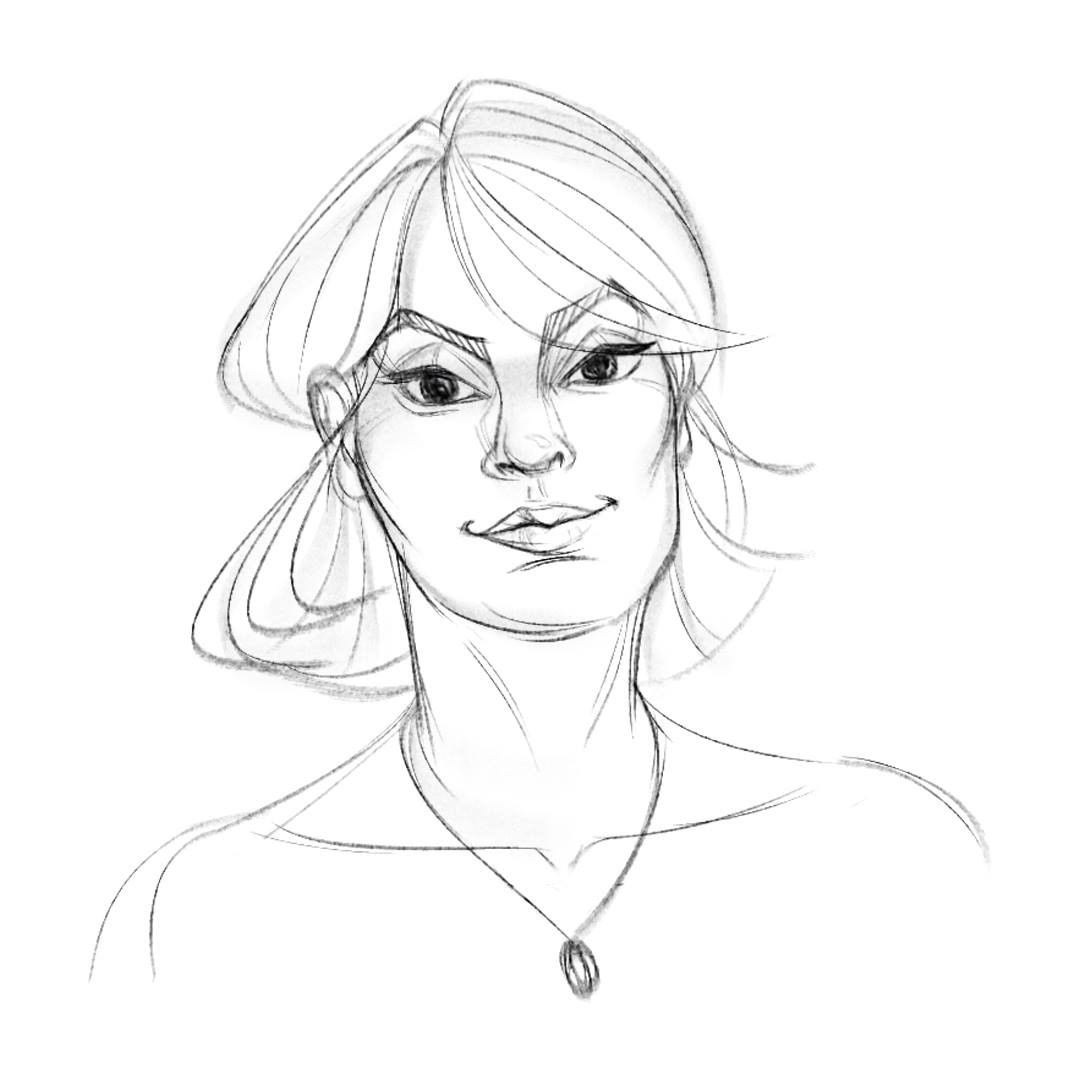 I absolutely love sketching! I draw to learn and to understand what I see.
I love to experiment movement, to give meaning and bring life to my lines.
I believe that gesture drawing is super important to build a strong mental library that helps me to draw faster from imagination while I'm storyboarding or sketching my next project. I'm learning gesture drawing with Mike Mattesi's method called Drawing Force.